Jersey City After School Program
Kids Of All Ages Are Invited To Enjoy Our After School Karate Program!
Give your child the best blend of exciting Karate instruction and structured quiet time for homework After School!
At Family Fitness Karate & Kickboxing, we take our After School Karate Program very seriously, offering kids across Jersey City a great way to spend a few hours each afternoon while you finish up the work day.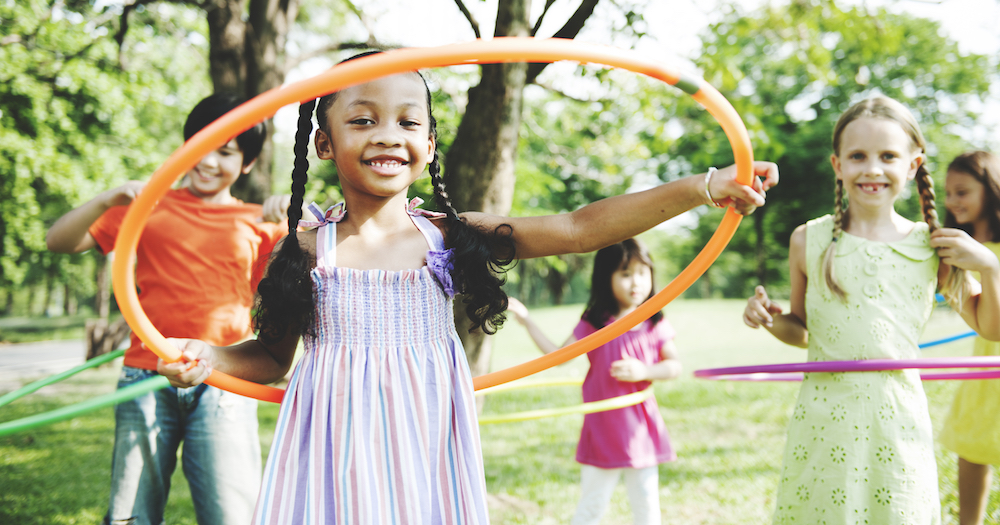 What Can You Expect From Our After School Program In Jersey City?
We make it easier than ever for your child to have fun and stay safe when school lets out.
Our After School program begins each afternoon with FREE transportation from school! That's right, we'll pick your child up so you don't have to coordinate a carpool.
Once your child makes it to our facility, they'll get a quick snack and some high-energy martial arts training. The best part is, its PERFECT for all skill levels.
Your child can learn to...
...helping them burn off some of that pent-up energy from the school day.
At the end of our Karate lessons, students can settle down for quiet time. Our whole facility turns into a study hall and dedicated instructors are everywhere to answer questions and provide some help.
Our After School Program in Jersey City can help your child:
Stay on top of their assignments
Dedicate time each day to homework
Learn each subject with the help of qualified instructors
Go to school prepared each and every day
Join Us In Jersey City Today For The Best After School Program Around!
Give your child an exciting way to spend each afternoon. Our After School program in Jersey City helps students of all ages meet new friends, stay active, and go home ready for dinner and some quality family time.
To learn more about everything we have to offer at Family Fitness Karate & Kickboxing, just fill out the short form on your screen today!
Our after school Classes Are Located In
Central Ave
Downtown Jersey City