Bringing You The Best Karate Summer Camps In Jersey City
Give your child an exciting way to stay active this summer. At Family Fitness Karate & Kickboxing, we have the most exciting summer camps in all of Jersey City, offering kids of all ages a wide range of fun games and activities.
Whether your child is interested in the martial arts or not, the can have a blast in our summer camps. Don't miss out!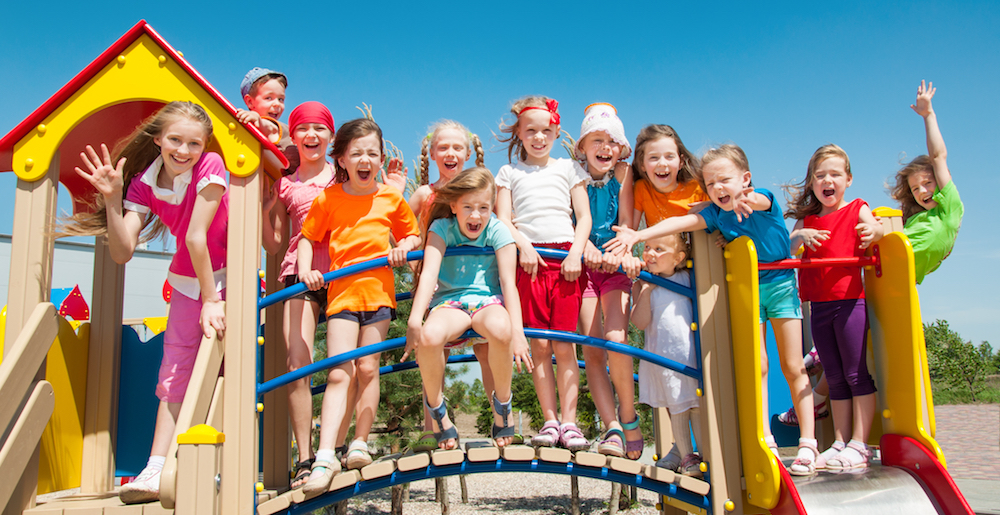 Keep Your Child Away From The Screens And Active With Our Summer Camps!
We all know the dangers of inactivity for our young children. And the summer months can be more dangerous than ever, as kids lose the daily structure of school.
Give your child a reason to be excited about learning new skills and meeting new friends. Our Summer Camps in Jersey City make exercise fun and keep students motivated to come back day after day.
Summer Camps at Family Fitness Karate & Kickboxing include:
Indoor and outdoor games
Martial Arts lessons
Team building exercises
Educational tools
PLUS Your Child Can Surround Themselves With A Great Group Of New Friends
Sure, your child has a great group of friends at school. But Summer Camp is the perfect time to make new friends and learn awesome character skills from our staff.
Our Summer Camps in Jersey City are fun for all ages and help students work as a team to overcome obstacles and take on new challenges.
You child can:
Develop important communication skills
Learn how to respect others
Build incredible self-confidence
Sign Up For Our Summer Camps In Jersey City Before It's Too Late!
Our Summer Camps at Family Fitness Karate & Kickboxing fill up fast - don't wait until it's too late. Kids of all ages are invited to join us this year and take on these incredible experiences.
Just fill out the short form on your screen to learn more about everything we have to offer in Jersey City!
Our summer camp Classes Are Located In
Central Ave
Downtown Jersey City